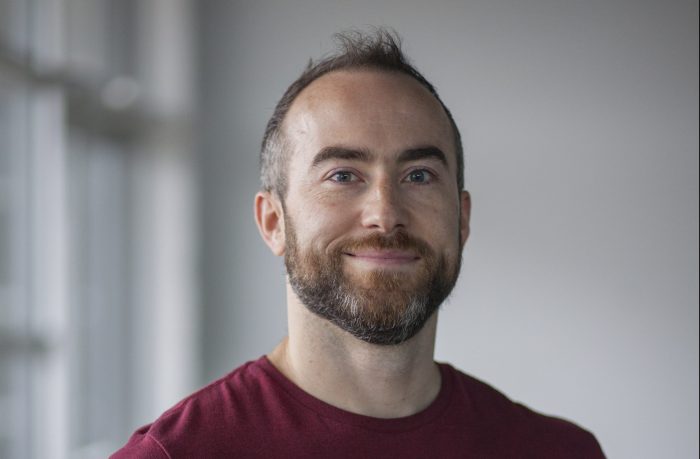 My name is Tim Grahl.
I've dedicated the last 10 years of my life to helping authors get their books into the hands of more readers.
Along the way, here are the credentials I've picked up:
Worked directly with over 100 authors, from top bestsellers to first time writers.
Launched multiple New York Times, Wall Street Journal and Washington Post bestsellers.
Built the platform and campaign that debuted books at #1, #2 and other top spots on the New York Times Bestseller list.
Had five clients — Hugh Howey, Chip and Dan Heath, Michael Moss, Charles Duhigg and Daniel Pink — on the New York Times Bestseller list at the same time.
Spoke at top locations including SXSW, creativeLIVE and the Writers Digest Conference.
Launched my own book, Your First 1000 Copies, that hit #1 in all of its categories and has sold over 13,000 copies.
My #1 aim is to teach you everything I've learned along the way to help you reach your writing goals.
The best way to do that is to sign up for the email list below.