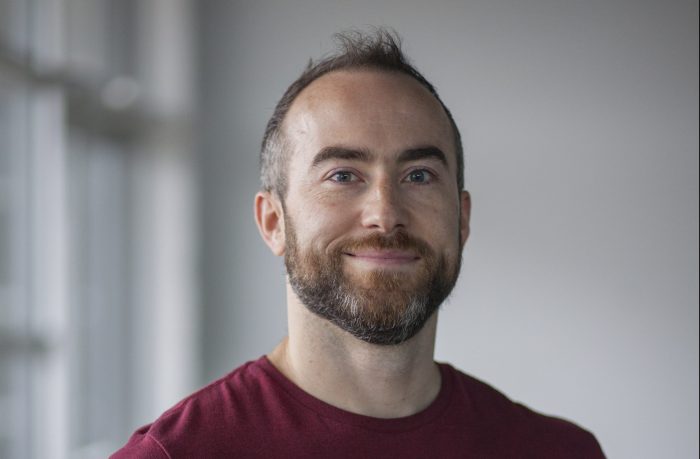 Thanks for connecting with me!
This page is designed to answer the most common questions I receive.
Will you build my website/blog?
Out:think, the firm I founded to help authors build their platform, is currently accepting new clients. You can contact them here.
---
Will you help me launch my book?
I currently have one opening for 2023 and two for 2024. If you would like my help launching your book please email [email protected].
---
Need customer support?
If you purchased one of my online programs or courses and need help, please email [email protected].
---
Speaking
I'm available for speaking events in 2023 and 2024. You can see my presentation at Craft + Commerce. If you're interested in having me speak at your event, email me at [email protected].
---
Coaching
I'm currently available for 1-hour coaching calls. If you'd like help planning your next launch or feedback on your marketing plan, you can schedule a 1-hour consulting call by clicking here.
If you are looking for more in-depth coaching, I recommend working with a Book Launch Certified Coach.
---
Feedback on your book, website, strategy, etc
As much as I would like to help every author individually, I'm not available to give personalized coaching or feedback to writers that are not current or past clients.
I highly recommend these two resources:
Your First 1000 Copies: The Step-by-Step Guide to Marketing Your Book
If you still need to contact me directly, you can email me here.